Climate
From devastating natural disasters to asthma caused by air pollution, the environment impacts us all every day. In California, we are doing our part to curb the negative effects of climate change through legislation such as the California Global Warming Solutions Act (2006) and SB 100 (2018). Thanks to our prioritized investments in green jobs, the reduction of toxic emissions, and the people of California doing their part, we have surpassed our climate goals years ahead of schedule. With willfully ignorant policies at the federal level, it's up to California to take the lead and protect our environment for our children, grandchild band beyond. We are up to the challenge.
---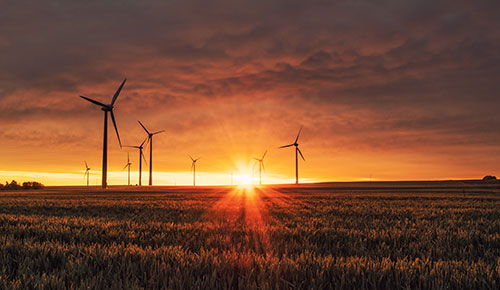 We're building a green economy. California has proven that protecting the environment does not need to come at the expense of the economy. This is why major businesses in the field, such as E2 and World Energy, have come to work in our state to advance the industry.
---
We're cutting greenhouse gases. California's targets on greenhouse gas emission reduction address emissions across all industries, foster economic growth, and improve public health. We have already made huge strides toward hitting our goals and improving our air quality.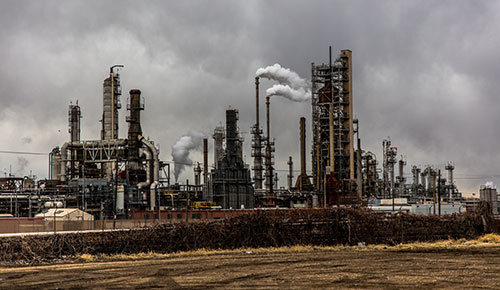 ---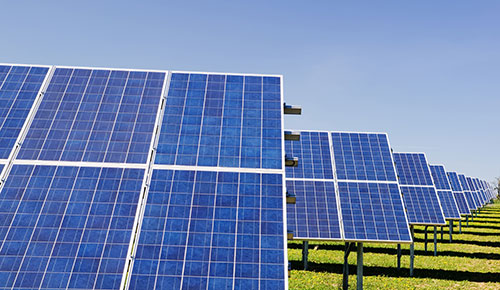 We're investing in renewable energy. California is the nation's leader in renewable energy and is home to some of the largest solar, wind, and geothermal power plants in the world. In 2018, 40 percent of California's energy came from renewable sources. We are well on our way to becoming a 100 percent green energy state.
---
We're partnering with global leaders. California understands the global effort needed to combat the negative effects of climate change. After the federal administration pulled the United States out of the Paris Climate Accord, we took matters into our own hands by hosting the Global Climate Action Summit in 2018. We are continuing to work with leaders around the world through our membership in the international Under2 Coaltion, while also staying committed to the Paris Climate Accord.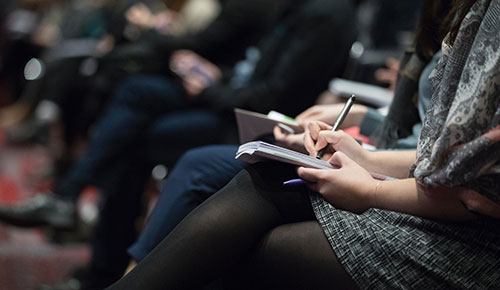 ---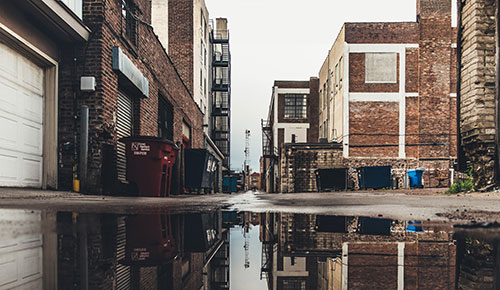 We're investing in disadvantaged communities. Many low-income Americans spend a larger portion of their income on utilities, live near high polluting power plants and refineries, and can be the last to gain access to clean technology. California is committed to increasing access to clean energy for ALL Californians.
---
And we're continuing to look towards the future. By investing in innovative technologies, funding research and development, and setting ambitious climate goals, California leads the nation towards a cleaner, brighter future.