Education
Education is the great equalizer that ensures all people have a shot at achieving their American Dream. Assembly Democrats believe that all Californians deserve an education that will prepare them for the future – without taking on tremendous debt. Every Californian deserves access to an affordable, inclusive educational experience from pre-k to college. We've made landmark investments in the past few years, such as the Local Control Funding Formula (LCFF) and the California College Promise, to help turn this dream into a reality.
---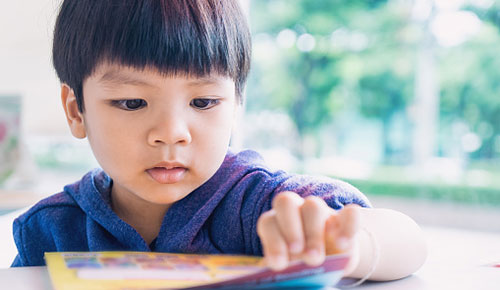 Early Childhood Education Investment – California has invested over $1 billion to open more than 13,400 child care slots and 3,000 preschool slots. The state will invest another $1 billion over the next four years to provide further access to child care and preschool.
---
Local Control Funding Formula – In 2013, California enacted LCFF to redesign the way funding is provided to local school districts. Instead of the outdated, "one size fits all" method, the state provides flexible funding based on the number of students throughout different grade levels and the number of students who need special resources – on top of a guaranteed minimum for every district.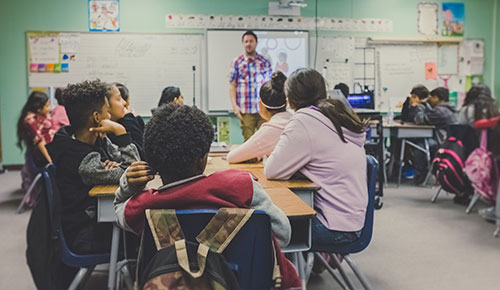 ---
Closing the Achievement Gap – California has adopted new, more rigorous learning standards in English and the arts and sciences. We are investing heavily in teacher training and enabling local school districts to target their budgets on their students' specific needs.

Investing in Career Technical Education – California is addressing our labor needs with $164 million ongoing funding for high-quality workforce development.
---
California College Promise – California is taking heavy strides toward free community college. In 2017, we passed a bill waiving the tuition of one academic year for first-time students in community college. We are continuing the fight for our end goal of a completely free community college experience, so we may advance the college dream for all Californians.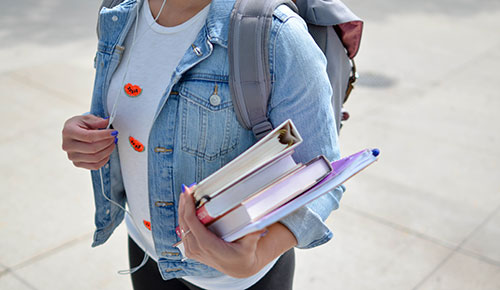 ---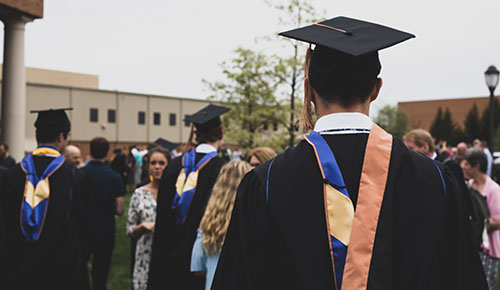 Funding CSUs and UCs – There has been a 54 percent increase per full-time student since 2012 ($5,624 to $8,648) in our two higher education systems. We have set aside $1.2 billion in additional funding, which has led to the first tuition decrease for the UC system in 20 years.