Healthcare
Access to affordable healthcare continues to be a hallmark priority for Assembly Democrats. We understand how crucial it is for you to be covered in your time of need, which is why we have been investing in you, your health, and your peace of mind. California is proud to offer a state-funded coverage plan for low-income individuals, Medi-Cal, as well as a sponsored marketplace, Covered California, which helps individuals enroll in a healthcare plan that fits their needs. In California, we are standing up to the backward policies of the federal government and working toward a more accessible, affordable future.
---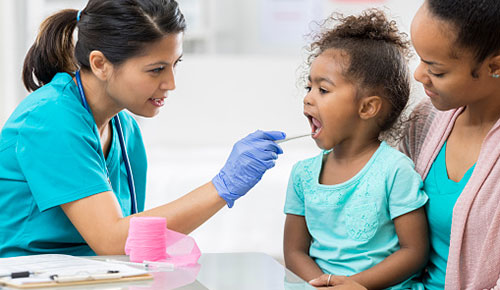 Medi-Cal
– Medi-Cal is a state funded program that offers free or low-cost coverage for children and adults with limited income. In 2014, the Affordable Care Act gave the option for states to expand their use of Medicaid; Medi-Cal has since been able to cover nearly five million more customers (an increase of 40 percent) and now covers approximately one-third of all Californians. Learn more about Medi-Cal and how to apply.
Learn More
---
Covered California
– Covered California serves as the state's health insurance marketplace. Through our efforts with Covered California, we are committed to providing you with a number of different options so that you can choose the right coverage plan for you. This past enrollment period, 1.5 million Californians signed up for a healthcare plan through Covered California (1.2 million renewed their plan from 2018). Learn more about the healthcare plans offered and the financial assistance you may qualify for.
Learn More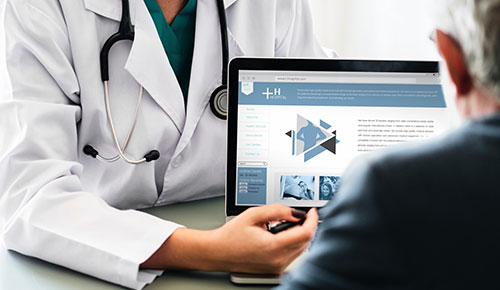 ---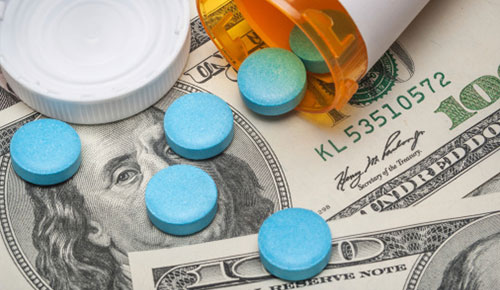 Prescription Drug Prices – California is fighting to strengthen our bargaining power when negotiating prescription drug prices by creating the largest single-purchaser system in the nation. When we stand together, we are able to reduce the costs for all of California.