Housing
California has made great strides in recent years to maximize access to affordable housing units and provide emergency aid to homeless neighbors. In recent years, we've created a permanent funding source to address homelessness, construct farmworker housing, and fund homeownership programs. A full 70% of this funding goes directly to local governments to improve housing options statewide. We also put a bond on the ballot (passed by voters in 2018) to ensure Veterans can qualify for home loans.
---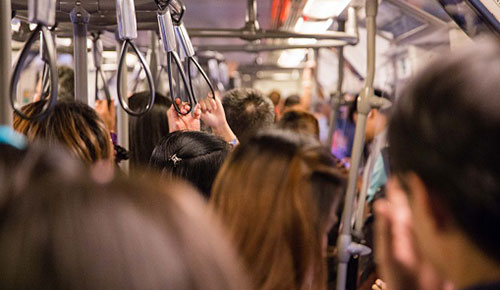 But our work isn't done.
Working together, we can lower rents and ease costs so more people can afford a home.
Further, Assembly Democrats know that housing is not truly affordable unless transit options exist. Too many Californians still cannot afford to live where they work, or near enough for a reasonable commute. That's why we incentivized cities to develop housing around existing public transportation hubs.
---
While we've made strides to fund programs for our unhoused neighbors, we still have a long way to go. California is home to 22 percent of the nation's homeless despite being home to 12 percent of the nation's population. Innovation is required and innovation is what we'll deliver.